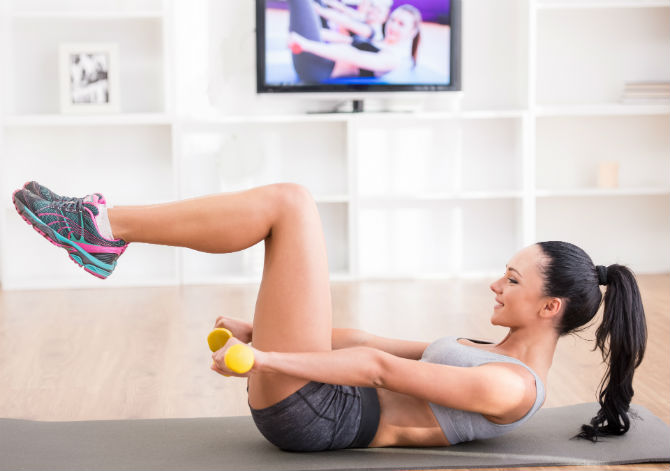 Shaping SPUTNIK & Virtual Studio
We wish to congratulate our studio owner and lead instructor, Svetlana Sokolski , with completing her training with the International Shaping Federation for the new technology Shaping-SPUTNIK.
This new, innovative program was developed by the ISF as a direct response to the current global situation in an effort to live healthy, live with no illnesses.
This program has been in the research and development stages since 2006 and is now being rolled out actively to complement the Shaping Classic workout system. For a detailed description of this exciting new program, please >CLICK HERE< to read the full scope in Russian on the ISF website.
We have been online for over 10 months now and are an officially recognized by the ISF Shaping Virtual Studio. We thank you for your continued support, attendance and positive attitude in class in these strange times. We are so happy to see you on Zoom every night and are glad you have chosen Shaping to keep active despite the ongoing gym closures. We can't wait to see you in person soon!